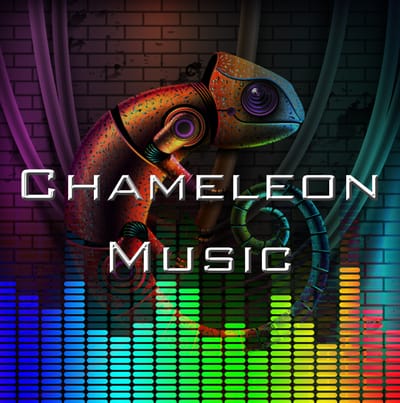 Mark Taylor, Birmingham, UK
Original music and sound design for all media since 1994.
TV // Live Theatre & Multimedia Events // Radio // Advertising // Film // Games
All of the composing, arranging, performing and recording is done in my own private studio. I have provided music and general sound design for productions all over the world – USA, Canada, New Zealand, Australia, UK, Panama, Ireland, and mainland Europe.
Always interested in providing music and sound design for local projects around the Birmingham area.
Recent clients have included:
Nocturnal Works
– 'Eleusis'… a 3d first-person adventure game //
RTE
(Irish National TV and Radio) //
Chevrolet Malibu
//
Fifteen
(festival of short plays from some of the UK's most exciting artists and playwrights) //
Bally Technologies
– Pirate themed casino game //
Castrol UK
– ReMix of their classic jingle //
PBS
(US TV Network) – ident / jingle //
Collegehumor.com
– underscore //
BBC World Service
– documentary //
Catalyst Design
on behalf of TV's interior designer Tess O'Hara – Ident / Jingle //
Novelist Maria Isabel Pita
- Underscore for Promotional Video
I recently had the dubious honour of having one of my tracks beamed into space from the Goonhilly satellite earth station in Cornwall, UK…took just 5 hours to go beyond the solar system and is now well into deep space. If aliens do finally arrive and they look angry, you now know who's probably to blame!
Message to Will.i.am…music on Mars…that's nothing…I'm way ahead of you!